Discussion topics of interest related to O'Haran Clan.
Free Haren Surname Finder Checklist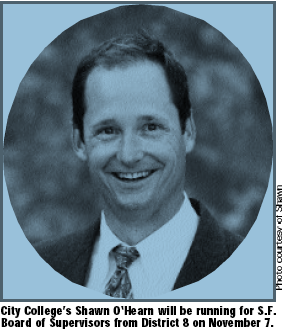 The Gardsman September 11, 2011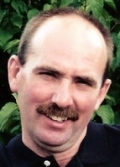 John G. O'Hearn, age 52, a lifelong Maple Grove resident, died unexpectedly Thursday morning, Oct. 6, 2011, while working on his farm.
John was born in Maple Grove, on July 13, 1959, to Alberta (Kadow) O'Hearn and the late John J. "Jack" O'Hearn. He attended St. Patrick's Catholic Grade School in Maple Grove, and was a 1977 graduate of Ree...
Read Full Post »